About Me
GRAPHIC DESIGNER / WEB DESIGNER / DIGITAL MARKETING
I'm a graphic designer, web designer, developer, artist, and owner of Incorpmedia, LLC. After graduating from the University of Idaho with my BFA in 2001, I started my professional career as a graphic designer & web designer in Seattle.
I love my job and have the honor of working with great clients, helping to design and develop brands, marketing materials, and websites. I'm an expert in HTML, CSS, and specialize in WordPress and e-commerce websites.
I live in Bellingham, Washington with my wife and 3 kids. When I'm not pushing pixels around, I enjoy being outside, traveling, and spending time with friends and family.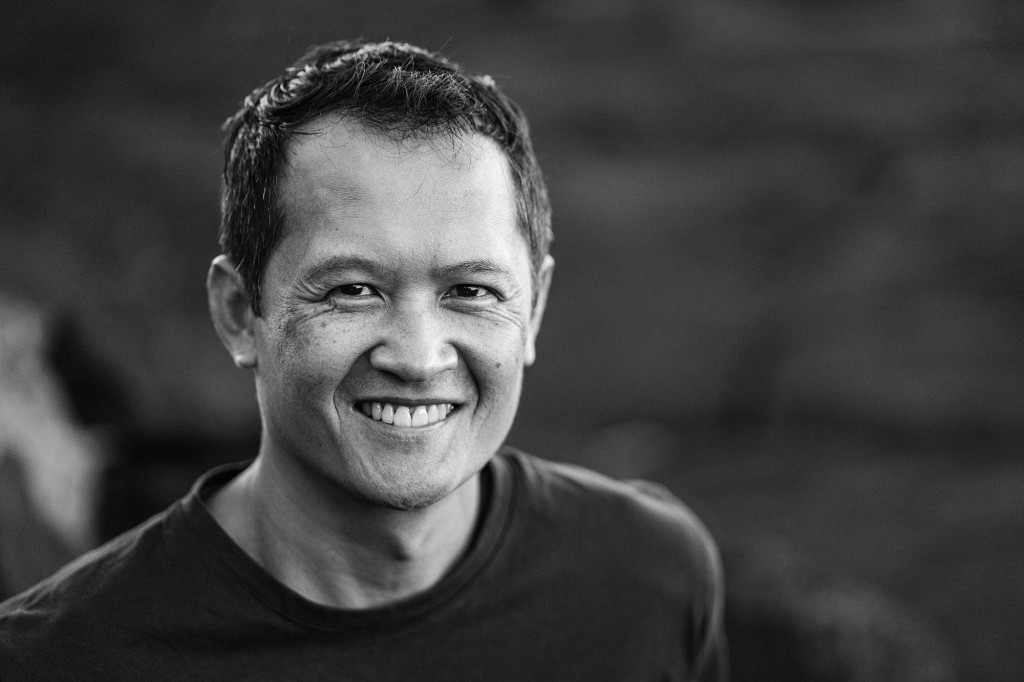 What i do
GRAPHIC DESIGN / WEB DESIGN / WEB DEVELOPMENT
With over 20 years in the graphics and web design industry, I am well-versed in creating both print and online marketing materials. My clients rely on my skills and experience to deliver quality services to meet deadlines on time and within budget.
Recent Work
WEB DESIGN / GRAPHIC DESIGN / WEB DEVELOPMENT
I have had nothing but great experiences working with Cheung. He has helped me out on numerous occasions, on large projects and small, and delivers great results in a timely manner. Highly recommend!
Cheung is one of the most creative and versatile graphic artists I've ever had the opportunity to work with. And he can be exceptionally quick when required. I give him some rough ideas and he comes back with an array of thumbnails that are usually spot on. Once you work with him, you'll find it tough to switch!
Cheung is a super star. He gets tough work done efficiently, at very high quality and very reasonable cost. He is very client friendly and a pleasure to work with. I plan to continue to use his services in the future.
I had the absolute best experience with Incorpmedia! I was looking for a good web designer and a friend of mine recommended Cheung. Cheung was fantastic to work with! There is a lot that goes into building a website which is why you need a professional like Cheung! I talked with Cheung about what my vision for my site looked like and he created it perfectly! He is such a good listener and by doing so gets it right! His creativity, awesome work ethic and great personality make him fun to work with! I strongly recommend Cheung for all of your media needs!
Cheung is a highly talented graphic designer, fulfills requests rapidly, and provides accurate and affordable pricing. My company has used his services on multiple occasions and will continue to work with him in the future.
Cheung is the best … he's fast, super knowledgeable, always hits his timelines and pricing is reasonable.
let's Work together
TELL ME MORE ABOUT YOUR PROJECT
Feel free to contact me if you have questions or want to chat about your next project. Just fill out the form below and I will get back to you as soon as possible.